XSLT Editor
EditiX is a powerful and easy to use XSLT editor and XSLT Debugger for Windows, Linux and Mac OS X designed to help web authors and application programmers take advantage of the latest XML and XML-related technologies.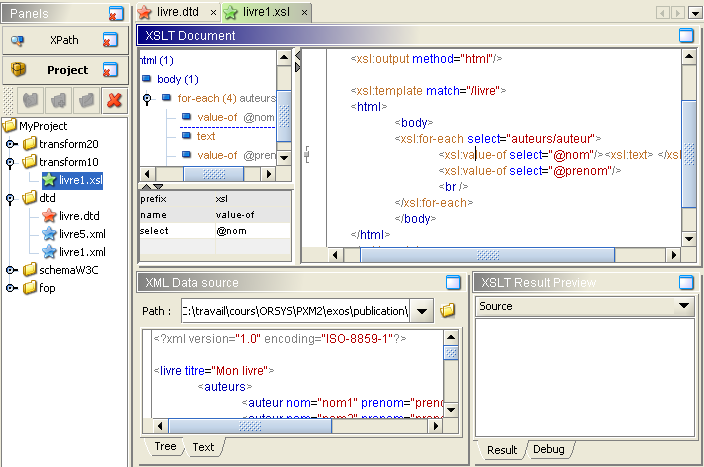 XSLT 1.0 and 2.0 editor
Debugger with breakpoints (current, next elements, next breakpoint)
Debugger with XPath context and XSLT location
Syntax colors for XSLT elements and output elements
XML Data source preview
XML Output preview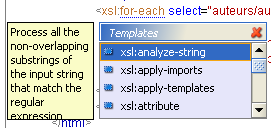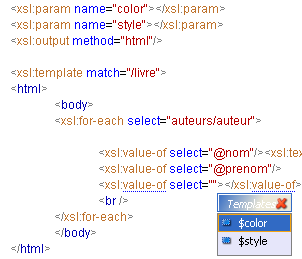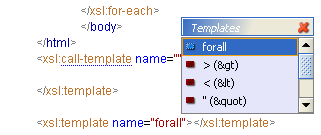 Assistant for xslt elements, attributes and values
Assistant for parameters or variables
Assistant for callable template
Assistant for HTML and XSL-FO elements and attributes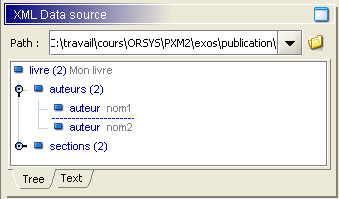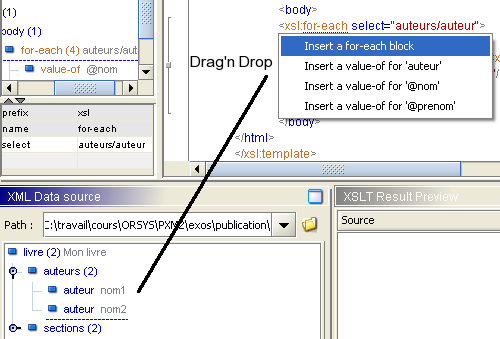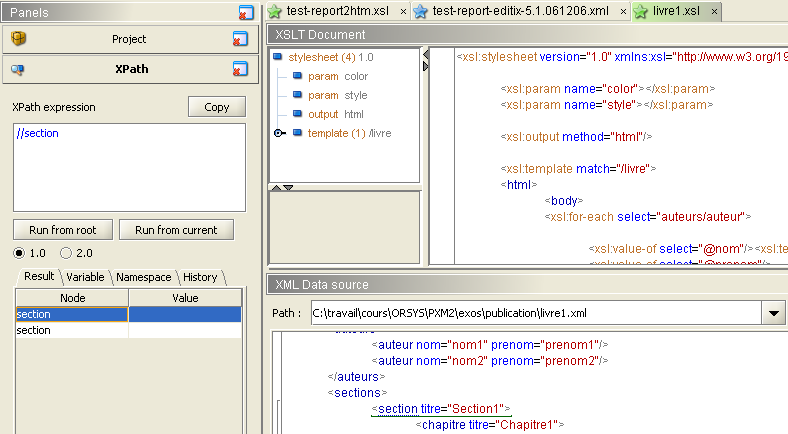 XSLT Data source (text or tree view)
Apply XPath expression on the data source
Drag'n drop from the data source to the XSLT editor for building XSLT elements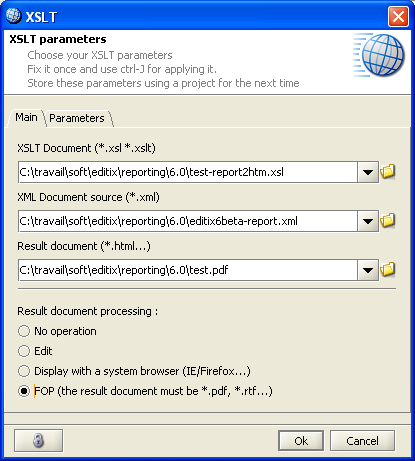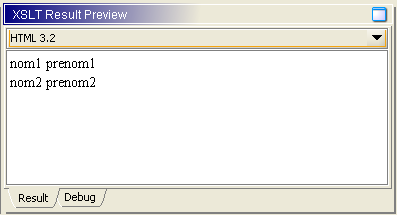 Transformation with XSLT parameters (detected automatically)
Output can be edited or display with an external browser
XSL-FO output can be transformed to PDF, RTF automatically...
Inner browser for HTML 3.x and 4.x preview
Project management for storing transformation choices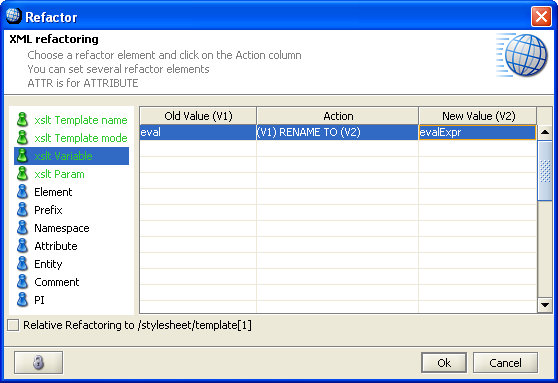 XSLT refactoring for template name, mode, variables and parameters.